What is Void Cleaning?
Void cleaning, also known as post tenancy cleaning, is designed to restore properties back to a clean and presentable condition at the end of a tenancy. Regardless of the previous tenants it is likely your property will benefit from the attention of a professional cleaning company like Sparkling Cloud Services in order to ensure it's in the best possible condition.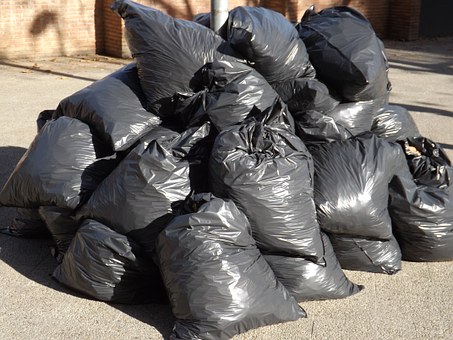 What does Void Cleaning/Post Tenancy Cleaning include?
With our bespoke proposals and service delivery models to match each client's requirements, our void cleaning team clean each premises to the highest standard to clients' satisfaction.
We provide hands on heavy lifting clearance services for client's void properties with 100% property return within SLA for the last 3 years.
All of our personnel are selected for their hard work, reliability and honesty. Our void cleaning staff are thoroughly trained and adhere to our Health & Safety working practices. We do not only clear your property but we clean it back to its original state.
Our clients choose to stay with us because they are highly satisfied with the quality of our work, quick property return and the range of services that we offer.
After completing an initial site survey we can then establish your exact cleaning service requirements and we will then provide you with a free, personalised proposal for your comprehensive cleaning programme.
Alternatively, ones you have your job order, send it to us and we will immediately organise keys pick up for the job to commence so that the property will be available for a new tenant to move in ASAP.
A clean environment is essential for a productive and happy community.
A clean environment is essential and healthier and safer community.
We provide our clients with an excellent service and this is the focus of our organisation from top to bottom. At Sparkling Cloud Services Ltd we are careful with who we employ, our cleaning staff are always professional and friendly.
Exceptional cleaning standards
At Sparkling Cloud Services Ltd, when choosing a commercial cleaning contractor, we believe there are two fundamental factors to consider:
Firstly, the contractor must be committed to providing an exceptional customer experience. At Sparkling Cloud Services Ltd we have taken this to another level. We have made great investments in the latest technologies, handing/reviewing employees hand book and staff training to ensure that we can deliver nothing short of a world class customer experience.
Secondly, we recognise that commercial cleaning and facilities management is a people led business. We therefore place great emphasis on the wellbeing and ongoing development of our staff. We believe that our staff welfare and engagement programme is one of the best in the industry, and we take great pride in the fact that our staff turnover rates are significantly lower than many of our competitors. Same Cleaner every week, so that, they become familiar with your requirements and a back up cover if your cleaner is sick or needs time off. Your premises will be looked after with utmost care to deliver in a smooth and hassle free manner.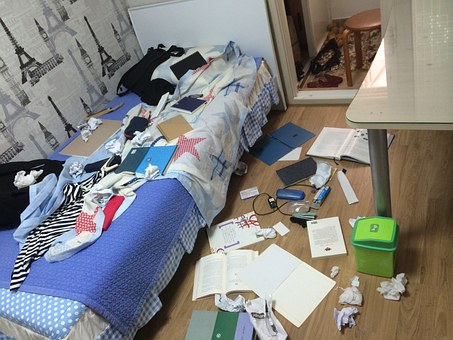 Top Service Provision and Customer Satisfaction
We don't just clean it ones but we clean again at no cost if we did not get it right the first time. With continued commitment to our customer focused approach, we look forward to providing first class experience that sets us well apart from our competitors.
No project is too big or too small, hence our rigorous measurement and monitoring structure helping us to execute a project based on Service Level Agreement and Key Performance indicator – you will therefore receive an exceptional service fully compliant with all the industry standards optimising your business performance.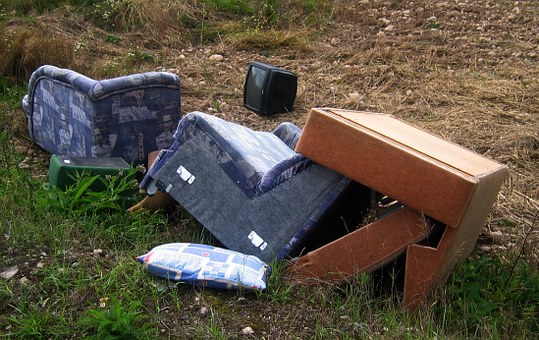 Looking for a quality and affordable contractor for your next project?