DEEP CLEANING STUDENT ACCOMMODATION

Sparkling Cleaning Services ltd works around the academic calendar to deliver high quality deep cleaning service for student accommodation. While we understand that specialist skills are needed for deep cleaning student accommodation we deploy only skilled project managers and professional cleaners to ensure the most efficient project planning and high standard cleaning. At Sparkling Cleaning Services ltd we take the pressure off busy students or site managers even within tight time scales, we always confidently deliver high class services within SLA keeping in KPI.
We pride ourselves on efficiency, flexibility, better customer service, enabling us to meet the needs of student tenants as well as those of the property management. Our team is just a phone call away whenever, you need our student accommodation cleaning services be it term time or need just a one-off intensive service at the start/end of semester or term. Cleaning excellence is guaranteed as it's done right the first time or we do it again at no extra cost.
What does our Deep Cleaning service include?
Sparkling Cloud Services ltd have trained supervisors who manage small teams of cleaning staff, provide direction, support site staff and ensure effective communication lines. Onsite supervisors liaise with the Hall Manager on a daily basis to provide an update or discuss any changes to the level of cleaning required. In addition our contract managers visit the sites regularly to carry out full inspections making sure we are maintaining our high standards. Following the inspection, apartments will be handed back to Hall Manager or nominee. Apartments will be handed back as and when there are completed and not as a block on your deadline day. This is so that you use them for occupation as quickly as possible and will prevent the unwanted scenario of completing snagging in blocks.
Where an additional level of cleaning is required the Hall Manager will liaise directly with the onsite supervisor. Sparkling has a bank of staff available to work outside the agreed rota when needed to support the cleaning requirements of Residential Services. We guarantee to complete your project within SLA.
Sparkling Cloud Service shall comply with all legislations that govern the work that we undertake.  The Hall Manager shall receive copies of our COSHH Data Sheets detailing the content of our products. We ensure that all electrical appliances in operation are tested by a certified Electrician in accordance to Portable Appliance Test (PAT).
Exceptional cleaning standards
At Sparkling Cloud Services Ltd, when choosing a commercial cleaning contractor, we believe there are two fundamental factors to consider:
Firstly, the contractor must be committed to providing an exceptional customer experience. At Sparkling Cloud Services Ltd we have taken this to another level. We have made great investments in the latest technologies, handing/reviewing employees hand book and staff training to ensure that we can deliver nothing short of a world class customer experience.
Secondly, we recognise that commercial cleaning and facilities management is a people led business. We therefore place great emphasis on the wellbeing and ongoing development of our staff. We believe that our staff welfare and engagement programme is one of the best in the industry, and we take great pride in the fact that our staff turnover rates are significantly lower than many of our competitors. Same Cleaner every week, so that, they become familiar with your requirements and a back up cover if your cleaner is sick or needs time off. Your premises will be looked after with utmost care to deliver in a smooth and hassle free manner.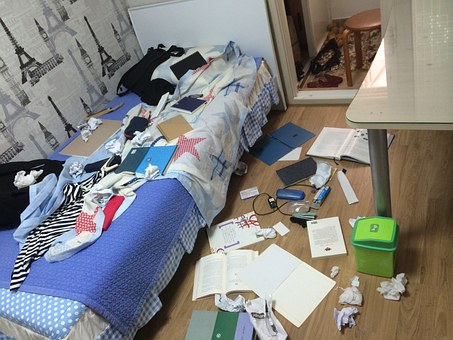 Top Service Provision and Customer Satisfaction
We don't just clean it ones but we clean again at no cost if we did not get it right the first time. With continued commitment to our customer focused approach, we look forward to providing first class experience that sets us well apart from our competitors.
No project is too big or too small, hence our rigorous measurement and monitoring structure helping us to execute a project based on Service Level Agreement and Key Performance indicator – you will therefore receive an exceptional service fully compliant with all the industry standards optimising your business performance.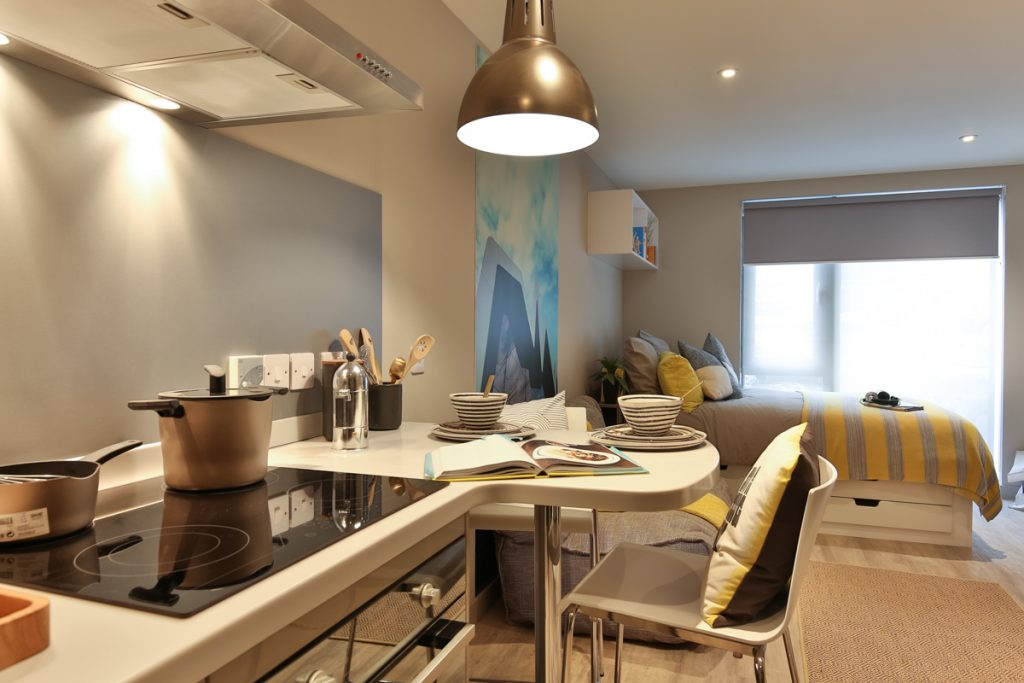 Looking for a quality and affordable contractor for your next project?