What is Carpet & Floor Cleaning?
A new carpet/flooring can be a big investment so it makes sence to look after them to ensure you can keep them for as long as possible. While regular cleaning and vacuuming is great, it just can't deal with the dirt and stains that get ground in over time. That's why professional cleaning is essential to keep your carpets and flooring looking fresh and in great condition for many years, helping you get the most out of your investment.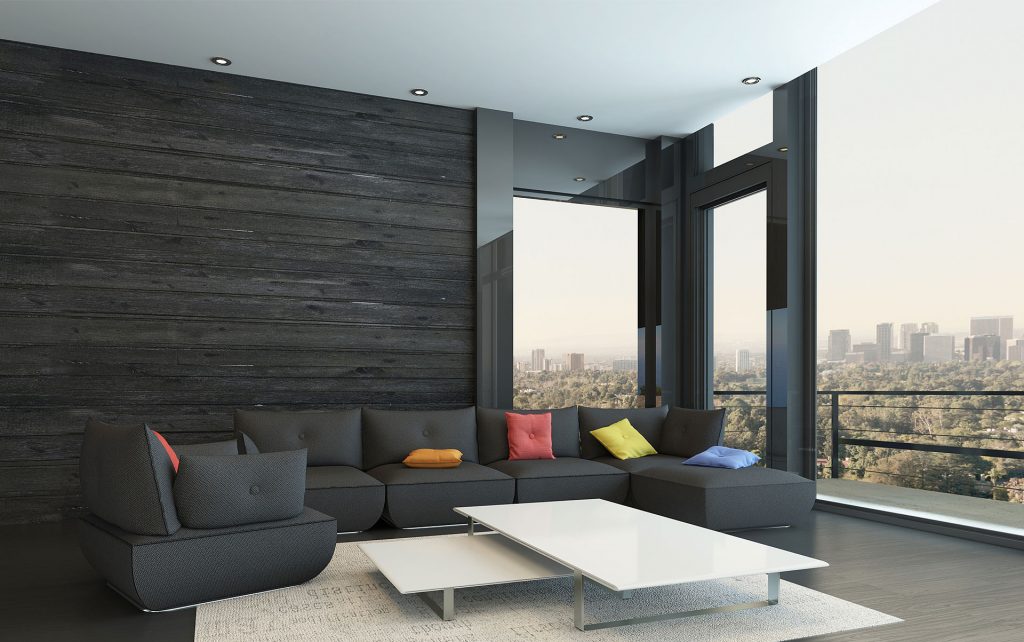 What does Void Cleaning/Post Tenancy Cleaning include?
Our expert team, including specialists carpet cleaners, they are all fully trained professionals and have a passion for carpet cleaning, we will initially inspect the carpet and then decide on the most suitable cleaning process to ensure the very best carpet clean is undergone. Our highly effective machines ensure that your carpets and upholstery are thoroughly cleaned and will be dry, clean and fresh within a few hours of completing the cleaning process.
Our industrial floor cleaning team will also initially inspect the floor and they can provide a deep clean or a strip, seal and polish, for a wide variety of floor types including:
Concrete
Cement
Painted
Sealed
Tiled
Stone
Slate
Marble
Exceptional cleaning standards
At Sparkling Cloud Services Ltd, when choosing a commercial cleaning contractor, we believe there are two fundamental factors to consider:
Firstly, the contractor must be committed to providing an exceptional customer experience. At Sparkling Cloud Services Ltd we have taken this to another level. We have made great investments in the latest technologies, handing/reviewing employees hand book and staff training to ensure that we can deliver nothing short of a world class customer experience.
Secondly, we recognise that commercial cleaning and facilities management is a people led business. We therefore place great emphasis on the wellbeing and ongoing development of our staff. We believe that our staff welfare and engagement programme is one of the best in the industry, and we take great pride in the fact that our staff turnover rates are significantly lower than many of our competitors. Same Cleaner every week, so that, they become familiar with your requirements and a back up cover if your cleaner is sick or needs time off. Your premises will be looked after with utmost care to deliver in a smooth and hassle free manner.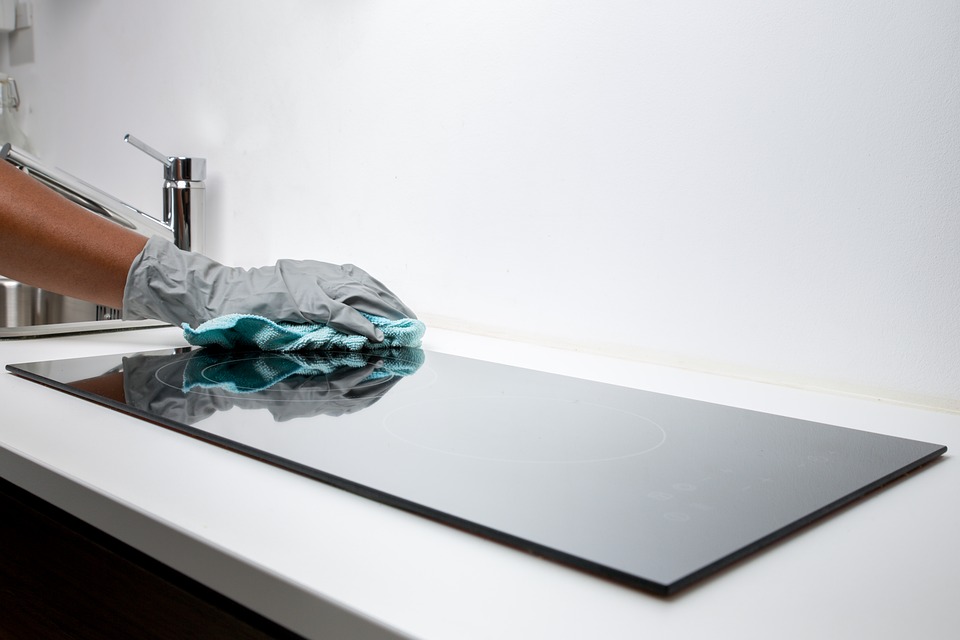 Top Service Provision and Customer Satisfaction
We don't just clean it ones but we clean again at no cost if we did not get it right the first time. With continued commitment to our customer focused approach, we look forward to providing first class experience that sets us well apart from our competitors.
No project is too big or too small, hence our rigorous measurement and monitoring structure helping us to execute a project based on Service Level Agreement and Key Performance indicator – you will therefore receive an exceptional service fully compliant with all the industry standards optimising your business performance.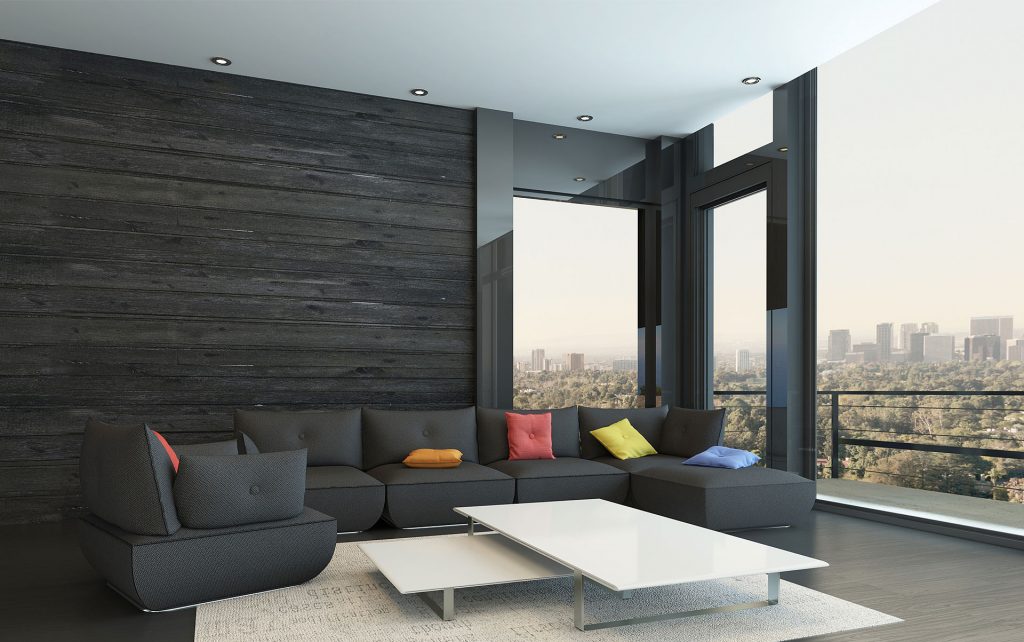 Looking for a quality and affordable contractor for your next project?