What is Office Cleaning?
A clean and tidy working environment is vital for you and your business. It helps both you and your staff but also more importantly gives the right impression for visitors/potential customers. After all first impression is the most important. Our specialist team will maintain a safer, more hygienic and generally more pleasant working environment for everybody.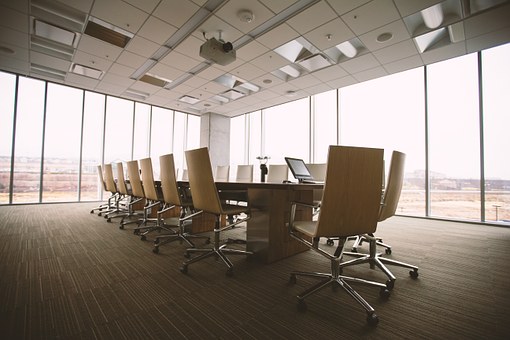 What does our office cleaning service include?
We offer a broad range of cleaning services for every type of businesses/offices; student accommodation, open plan, traditional, purpose built or town house, we are confident our customised cleaning solution and high standard service will meet your exact requirements. We know that working in a clean and healthy environment leads to productive employees and healthy residence. We seamlessly work with every client and work to your needs and specifications to suit your budget .We pride ourselves on being innovative in office cleaning. Traditionally, office cleaning is done in the evening-time but that's not ideal for every office. Whether it's silent hoovers, midnight cleaning or central bins, we offer ways to clean which supports your core business activities. Our close relationships with Jangro suppliers ensure we always have access to the latest advances in equipment, machinery and environmentally friendly products. Our staff are fully trained and each handed an employee health and safety policy booklet before admittance on premises. Our services includes carpets, upholstery, steam cleans, windows, lift, mop floor, shop fronts, and any other special requirements.
Exceptional cleaning standards
At Sparkling Cloud Services Ltd, when choosing a commercial cleaning contractor, we believe there are two fundamental factors to consider:
Firstly, the contractor must be committed to providing an exceptional customer experience. At Sparkling Cloud Services Ltd we have taken this to another level. We have made great investments in the latest technologies, handing/reviewing employees hand book and staff training to ensure that we can deliver nothing short of a world class customer experience.
Secondly, we recognise that commercial cleaning and facilities management is a people led business. We therefore place great emphasis on the wellbeing and ongoing development of our staff. We believe that our staff welfare and engagement programme is one of the best in the industry, and we take great pride in the fact that our staff turnover rates are significantly lower than many of our competitors. Same Cleaner every week, so that, they become familiar with your requirements and a back up cover if your cleaner is sick or needs time off. Your premises will be looked after with utmost care to deliver in a smooth and hassle free manner.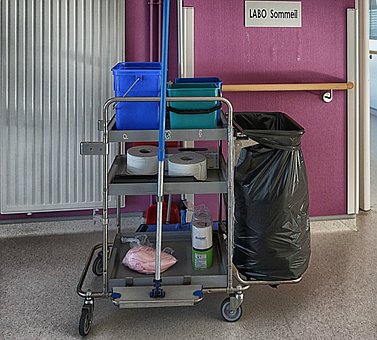 Top Service Provision and Customer Satisfaction
We don't just clean it ones but we clean again at no cost if we did not get it right the first time. With continued commitment to our customer focused approach, we look forward to providing first class experience that sets us well apart from our competitors.
No project is too big or too small, hence our rigorous measurement and monitoring structure helping us to execute a project based on Service Level Agreement and Key Performance indicator – you will therefore receive an exceptional service fully compliant with all the industry standards optimising your business performance.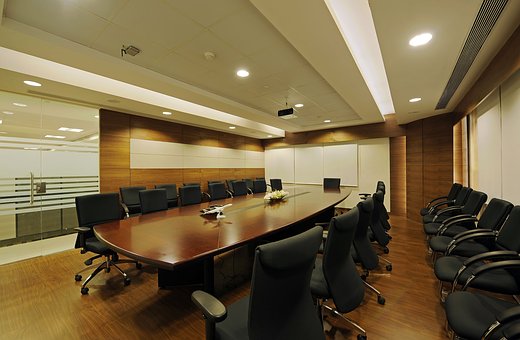 Looking for a quality and affordable contractor for your next project?